Registration
STAFFORDSHIRE & WEST MIDLANDS BILLIARDS & SNOOKER ASSOCIATION
http://westmids-snooker.leaguerepublic.com
U-25 Championship 2021/22
The Junior Championship has now been opened up to U-25's to take place at a venue to be confirmed on a Sunday in January 2022.
£5 per entry + £0.40 Processing Fee = £5.40
Closing date 9th December 2021.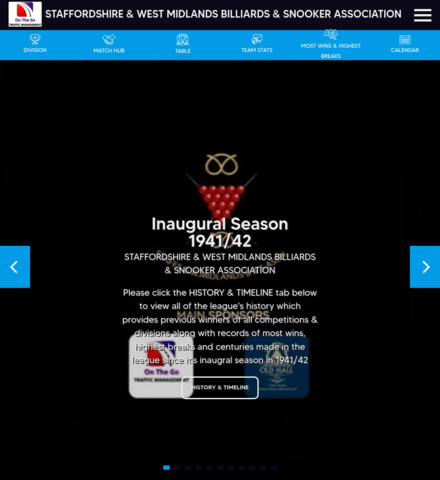 How do I register?
To register for STAFFORDSHIRE & WEST MIDLANDS BILLIARDS & SNOOKER ASSOCIATION - U-25 Championship 2021/22 you will first need to sign into your LeagueRepublic account or if you're new to LeagueRepublic, create an account.
Already a LeagueRepublic user?
Are you new to LeagueRepublic?